There should be at least two impulses in one's life, one for the desperate love, and one for the trip. The world is so messy, who can see pure? Oh, if you missed that desperate love, then there must be a trip to go? But the world is so big that everyone wants to see it, but where? Did you ever hear of wild luxury hotel? Wild, wild vicissitudes. Luxurious, gorgeous and beautiful. When it comes down, it's like wine and coffee. To experience a unique life in a unique place is the art of European living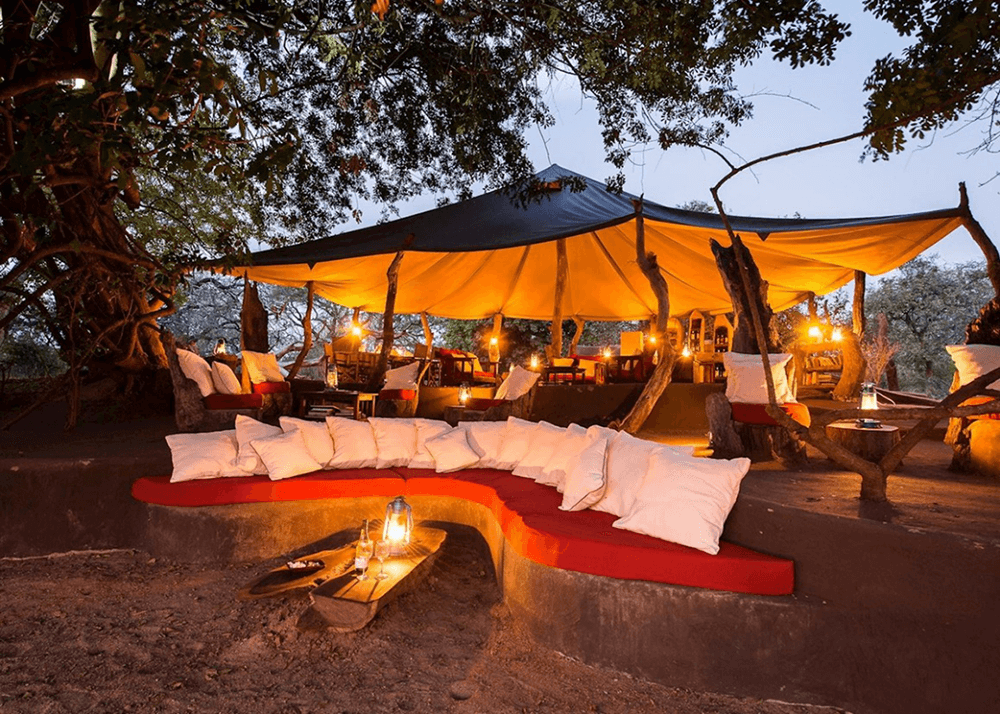 Luxo Tent originates from Luxury tent, we are engaged in design and produce the kinds of glamping luxury tent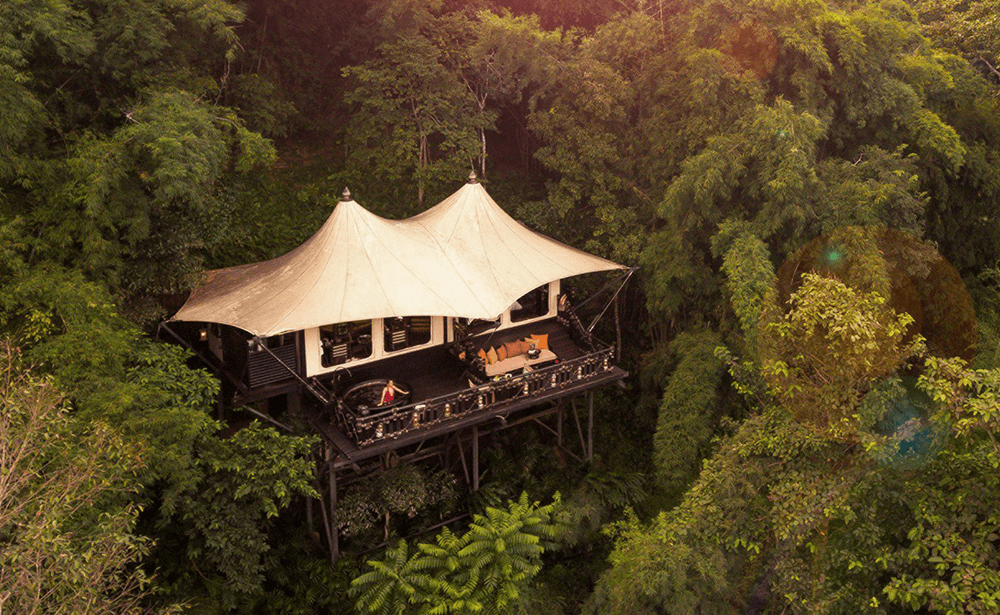 Under the natural environment of original ecology, it is super luxurious modern facilities.
Each room will have a large comfortable bed,
Modern facilities and primitive barren combination of bathroom equipment.
24-hour hot water.
Even more,
Coffee, red wine, tea…
Starlight, bonfire, chirp…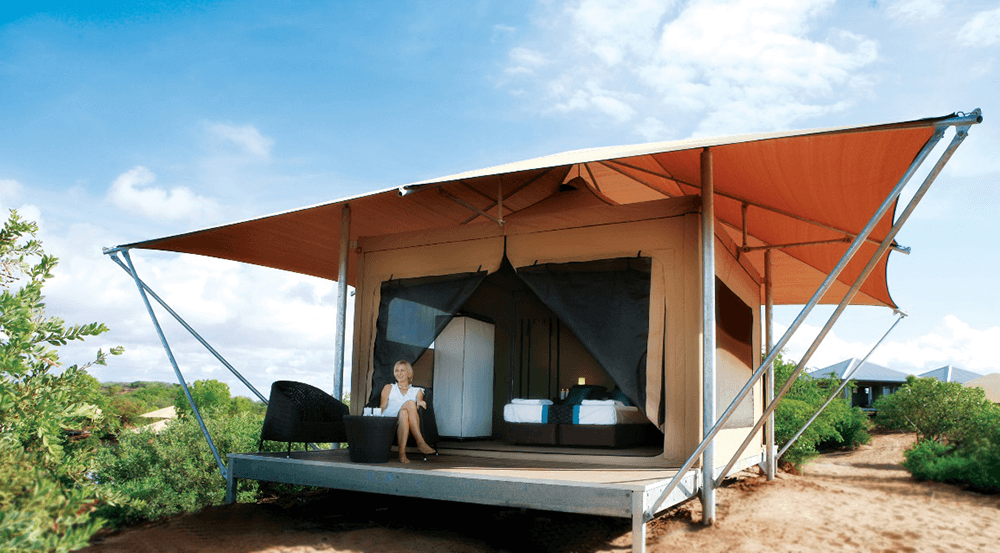 Come on, if you're tired! Take you to the tent hotel wild luxury.
Drink and sing,
Take sorrow and trouble, and forgot all about it.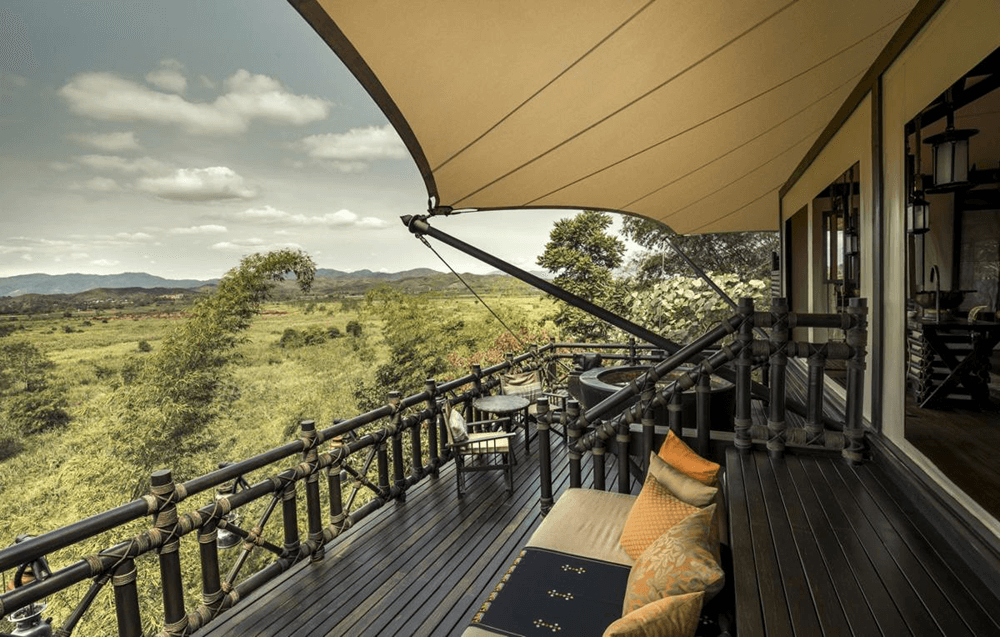 ---
Post time: Oct-22-2019